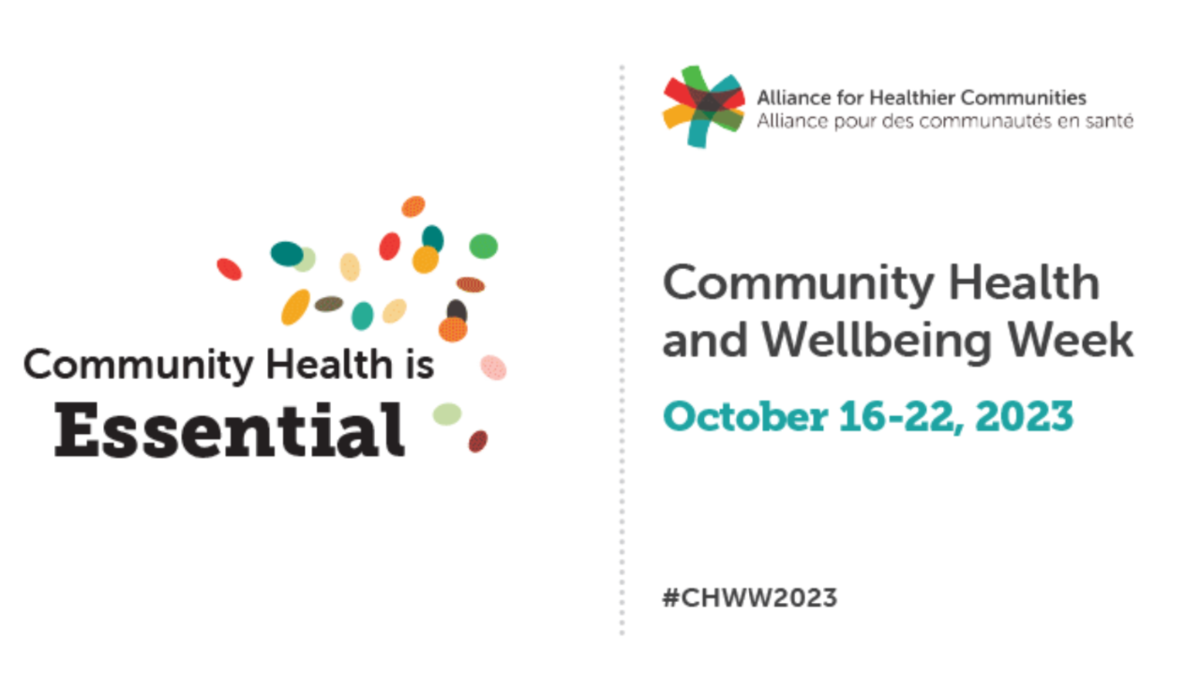 More from our series on Queen's Park Day !
October 16, 2023 OShow with Laura Babcock featuring Tara Groves-Taylor, Chief Executive Officer of Community Healthcaring Kitchener-Waterloo and Sarah Hobbs, Chief Executive Officer of the Alliance for Healthier Communities discussing the the challenges faced by community health and wellness providers and advocating for change through all levels of government.
"Its about the whole individual, the whole family, and making sure they find their place in a very welcoming way in our community."
To hear more click on the image below.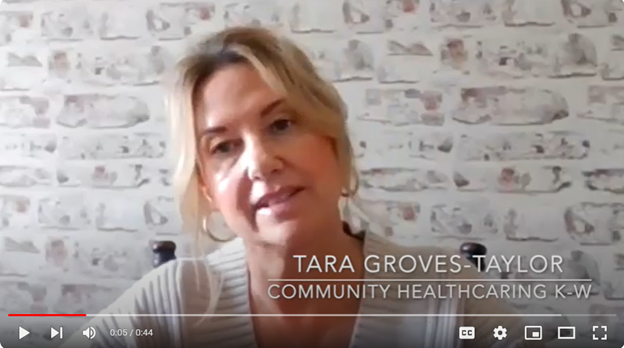 To view the full show click here.