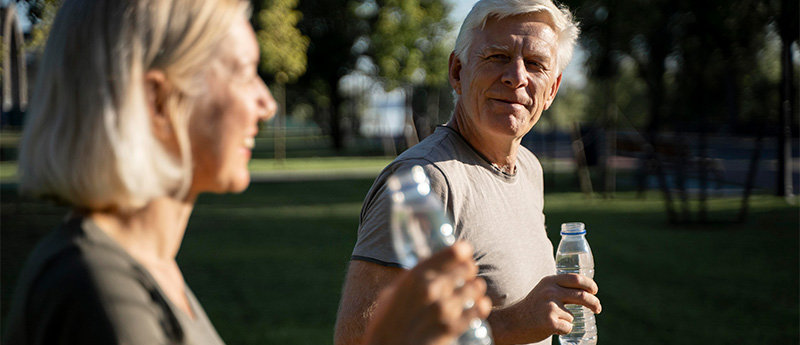 One of the most crucial aspects of seniors' lives is their social connections. As we age, it's common to feel isolated and lonely, especially if we're living alone or have lost our loved ones. That's why building a community is so important for seniors. It provides them with a sense of belonging, purpose, and support.
This June, in celebration of Seniors Month, Community Healthcaring Kitchener-Waterloo will be hosting our first ever Older Adult Active Living Fair!  The fair will be a full day event with seven presentation sessions to choose from! A free lunch and raffle prizes will be included as well. Topics will include, Heart Health, Preventing Frauds and Scams, Moving Forward with Grief and so much more.
Studies have shown that social connections can have a significant impact on seniors' physical and mental health. By engaging in social activities and building relationships, seniors can combat loneliness, reduce stress, and improve their overall well-being. It is also important ensure seniors have access to the resources, services, and support they need to live comfortably and independently. Join us at Community Healthcaring Kitchener-Waterloo, Francis St location on Wednesday June 21st for our first Older Adults Active Living Fair!