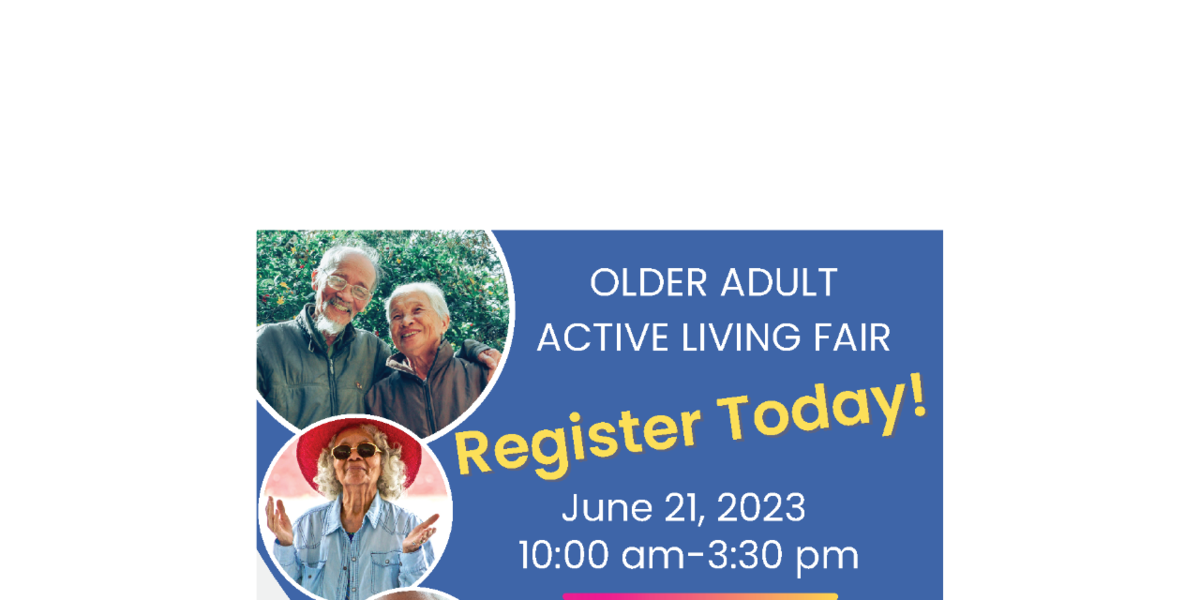 MEDIA RELEASE 

COMMUNITY HEALTHCARING KITCHENER-WATERLOO BRINGS
OLDER ADULT ACTIVE LIVING FAIR TO KITCHENER
KITCHENER-WATERLOO, ONTARIO (June 20, 2023): Community Healthcaring Kitchener-Waterloo will host their first "Older Adult Active Living Fair" at 44 Francis St. S., Kitchener from 10-3:30 p.m., June 21, 2023 to help older adults learn more about improving their quality of life.
"Adults are living longer and enjoying active lifestyles," said Tara-Groves Taylor, CEO of Community Healthcaring Kitchener-Waterloo. "One way that we care for our older adults is by giving them the information they need to be active, prevent illness and stay safe. Today with our community partners, we will share valuable insight and tips on relevant topics to promote health and wellness and build community."
The event will include sessions on numerous topics that help older adults to live a healthy, active life, including heart health, managing diabetes, brain health, how to avoid scams, emergency preparedness and navigating grief with grace and purpose.  The following community partners are providing information at the fair: 
The Alzheimer Society 
Waterloo Police Services 
Kitchener Fire Department
City of Kitchener 
Service Canada
Kitchener Public Library
Dementia Friendly Communities at Waterloo University 
Heart to Home 
Cure Hearing Centre
There will also be a free lunch while supplies last and raffle prizes. MEDIA welcome.
About Community Healthcaring Kitchener-Waterloo
As part of our community, we support your health and wellness and work in unity with our partners to provide you with caring and integrated services. Founded by the Kitchener Downtown Community Health Centre and Sanctuary Refugee Health Centre, we respond to your individual health goals and work to create healthy communities. We offer evidence-informed, innovative healthcaring for anyone facing barriers to health services, including people who are newcomers, refugees, experiencing homelessness or precarious housing and who are challenged by other social influences of health in the Kitchener-Waterloo region.